New at Rathgar Dental
Six Month Smiles is a fast, effective, discreet and affordable aligner system, where the average treatment time is six months.
You shouldn't have to wait 2 years for straight teeth. Six Month Smiles is generally less expensive than traditional braces due to shorter treatment time.
Straight Teeth in 6 Months
Our dentist, Dr Vera Oliveira is a certified provider and we are delighted to offer 20% off the usual treatment cost, making it only 2480 euros including assessment, planning, fitting, adjustments and removal. We can only offer this to the first 10 customers who apply.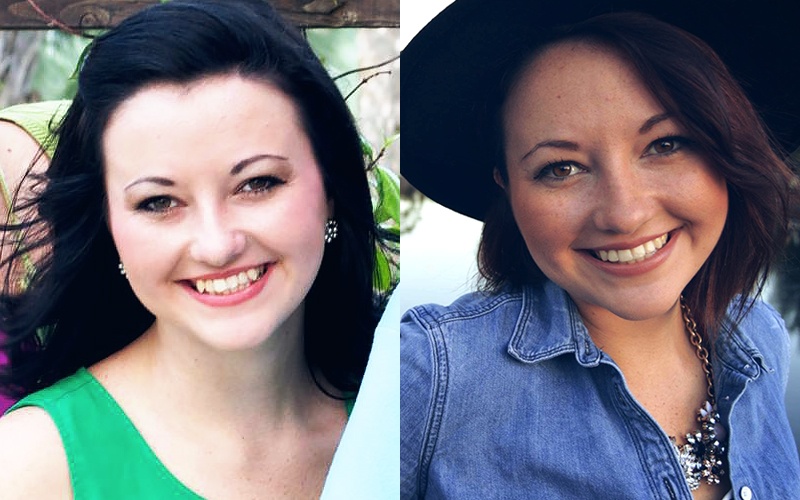 Book your appointment now!
Please call us on 1 406 5441 or fill out the online form below:
Shortcode